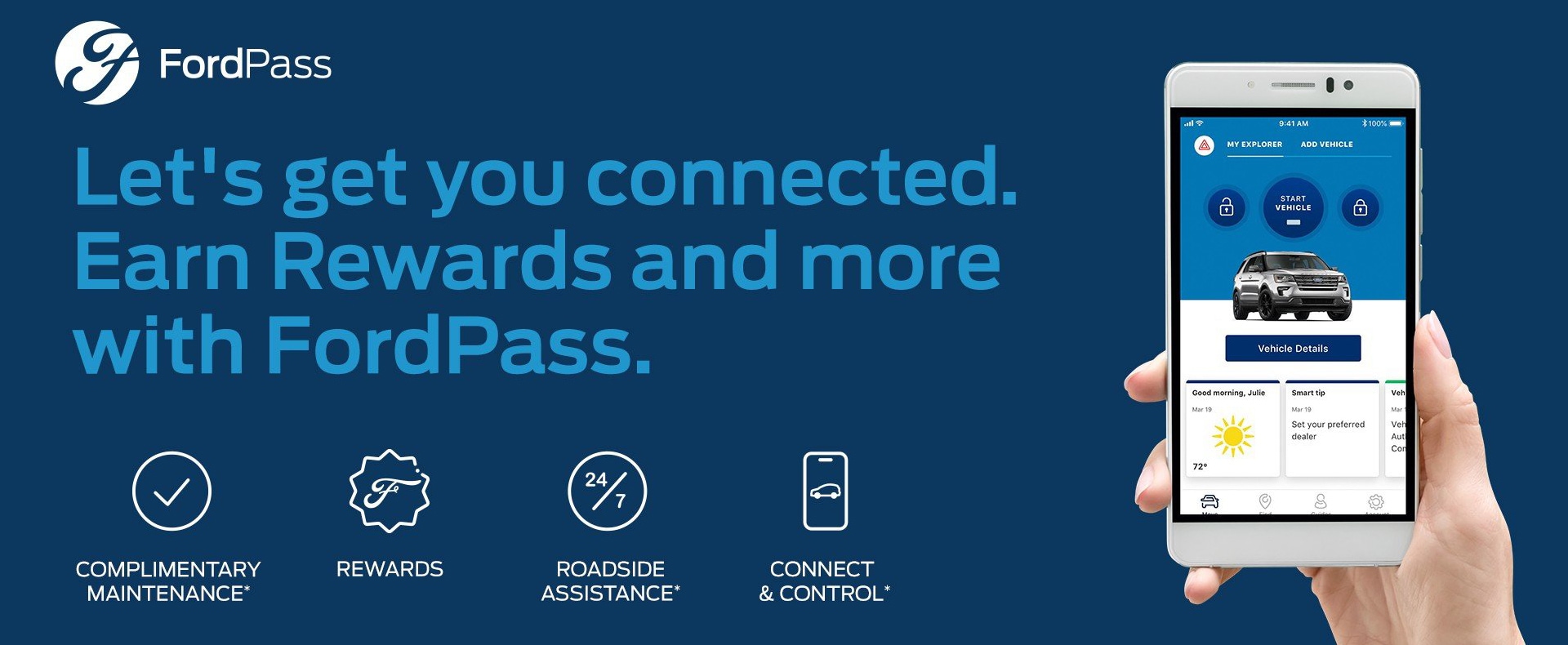 FordPass. Built to Keep You Moving.™
Focus on the important things in life with an app that puts your ownership experience in the palm of your hand.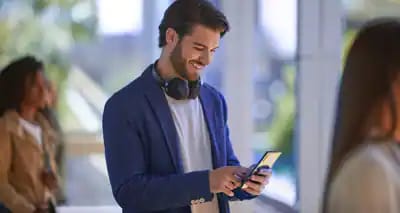 Be Rewarded
With FordPass Rewards™, earn Points you can use toward discounts on service, maintenance and new vehicle purchases.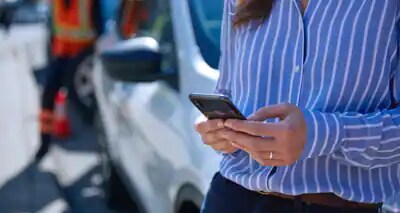 Get Help on the Road
Services like fuel delivery, flat-tire repair and more are available directly from the FordPass App.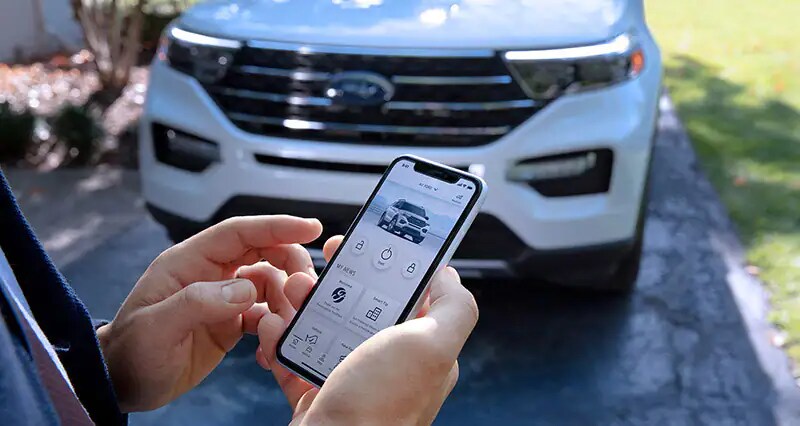 Schedule Service
Vehicle Health Alerts let you know when your Ford needs care. When it's time for service, FordPass makes scheduling easy.** And, with a preferred Ford dealer, the process is practically seamless.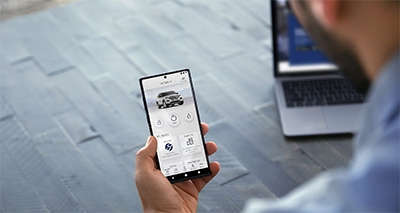 Locate Your Vehicle
Forgot where you parked? No problem. FordPass remembers your location.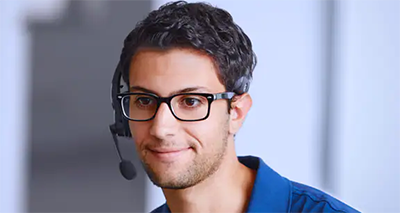 Ford Guides on Call
When you need help, friendly FordGuides are there to offer one-on-one assistance via live chat or phone, directly from the app.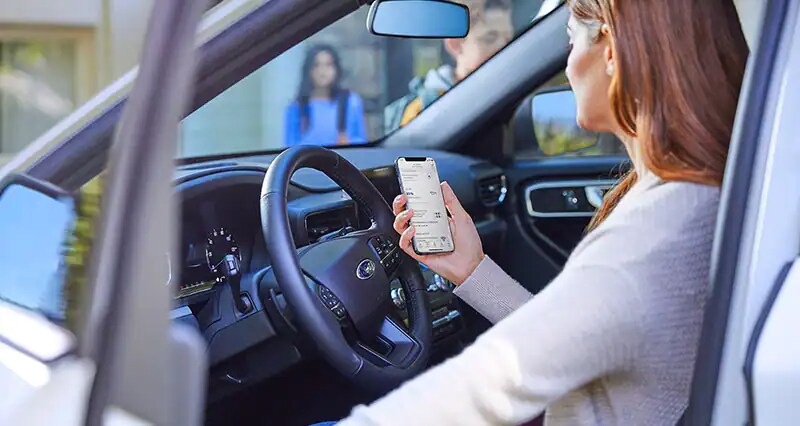 Learn About your Ford
When you need important vehicle information, FordPass puts it at your fingertips.
How To Activate The FordPass App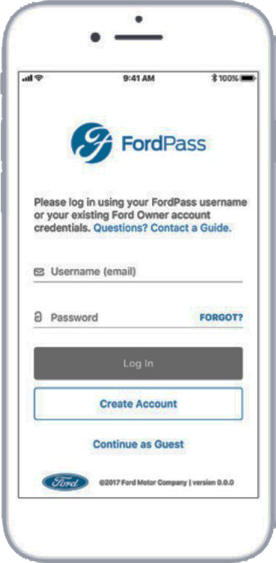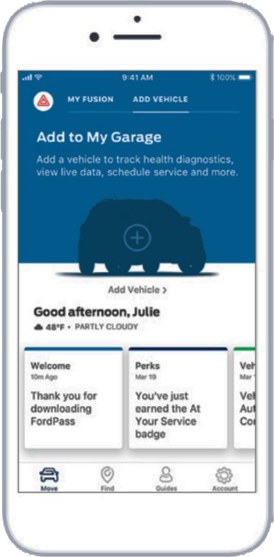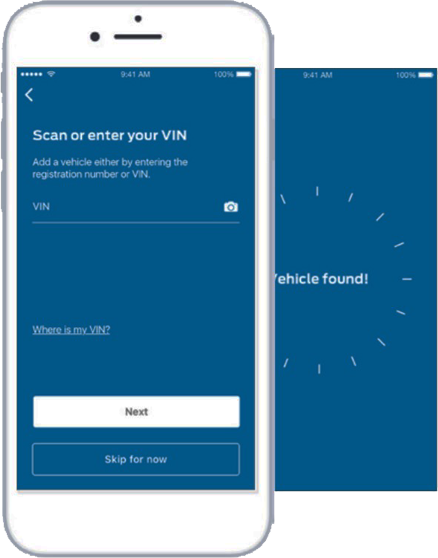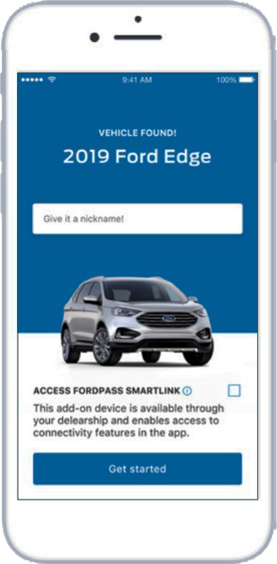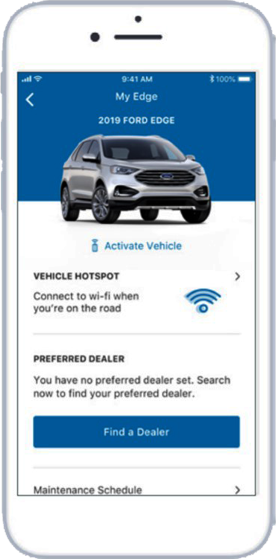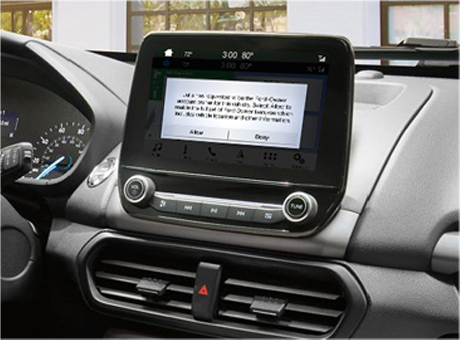 How To Select Castle Ford, Michigan City As Your Preferred Dealer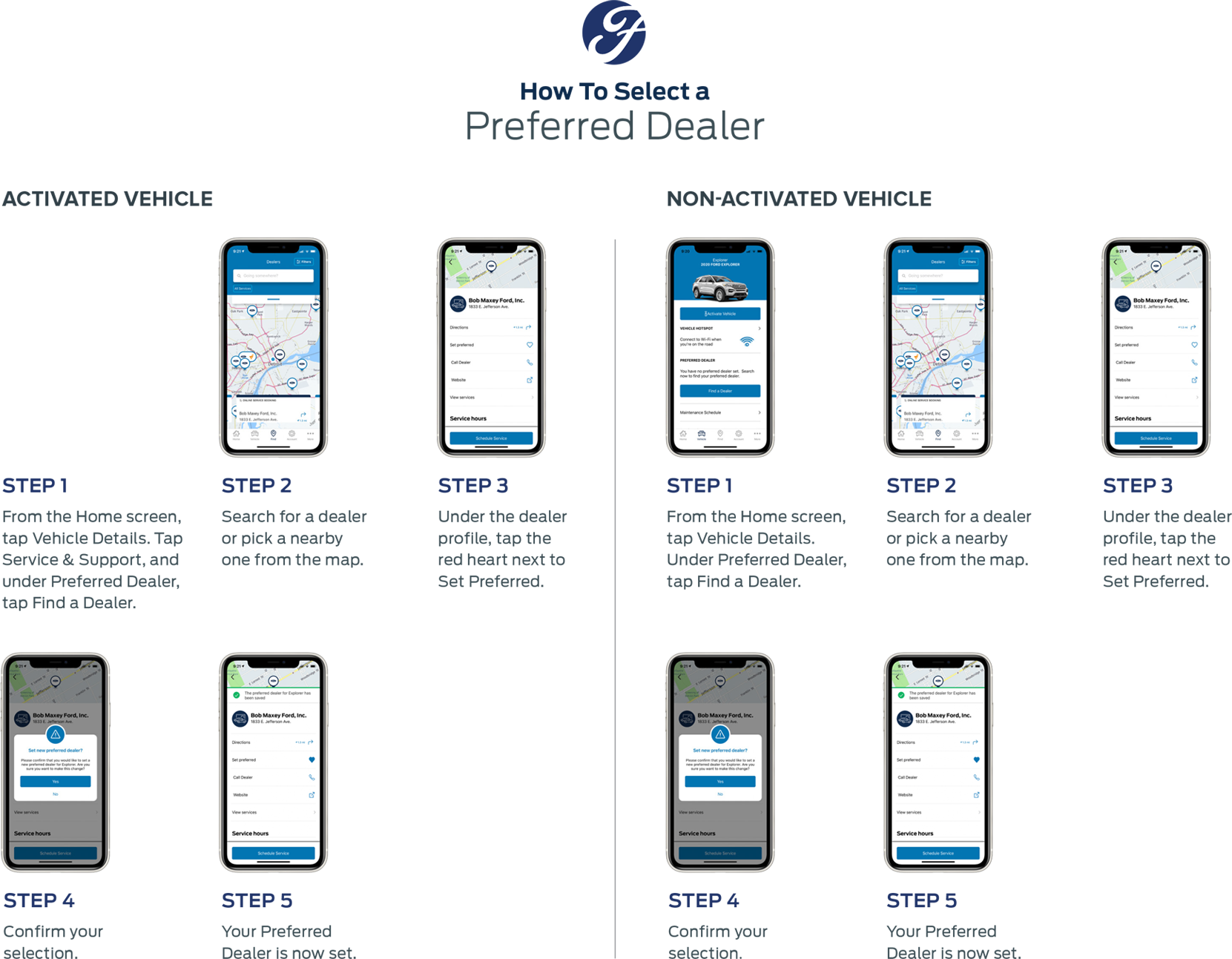 Need Help?  Please contact us at 855-899-5463

How can we help?
* Indicates a required field