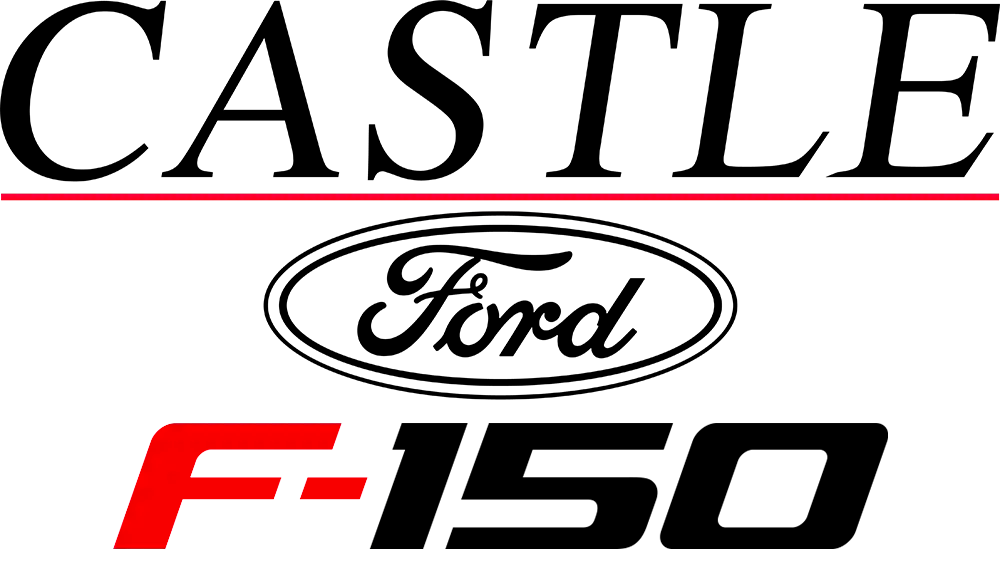 Buy your next Ford F-150 from Castle Ford in Michigan City Indiana, Drive Happy! Special lease and financing offers on one of the best-selling pickup trucks in America!
Castle Ford in Michigan City is one of the is one of the top-selling F-150 truck dealers serving South Bend, La Porte, Westville, Chesterton, Hammond, Indiana and as far as serving Chicago and Northwest Indiana. The Ford-150 is not only used for work but also for play with a best-in-class towing capacity and can tow more than any other pickup truck in its class. Getting out on the road with your F-150 to tow your boat or ATV's to some of the most popular beaches in Indiana such as Central Beach, Washington Park Beach, and the Indiana Dunes is easier than ever before with a towing capability of 11,400 lbs. Riding an ATV through the Indiana Dunes is one of the most popular activities for the residents of Indiana and getting your ATV there has never been easier than with the Ford F-150 Smart Towing Capacity Features the F-150 provides to help get you there.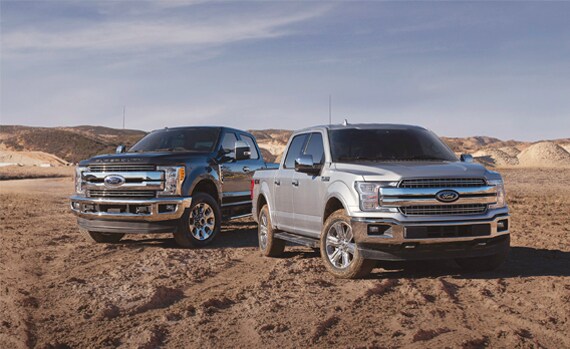 The new Ford F-150 comes packed with advanced technology for all your family's needs. While the Indiana roads may be filled with distractions having confidence makes all the difference with Driver-Assist Technologies that is created to help keep you safe in every way possible. Before you hitch your trailer to get out on the Indiana roads and to the Indiana Beaches the F-150 includes features such as Dynamic Hitch Assist to help you back up and hitch up your trailer without having to step out of your truck continuously. We are a Commercial Ford Truck Dealer that have plenty of Ford F-150 trucks for sale in Indiana. Whether you are looking for financing options or the best lease deal on the Ford F-150 our team can work with you to get you the custom truck you want.