Welcome to Our Financing Department! 
We're one of the largest car dealer networks specializing in bad credit serving the Northwest Indiana / Southern Michigan area!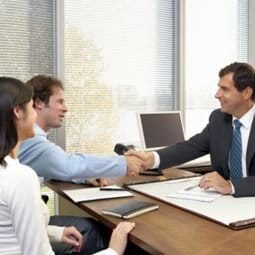 Welcome to our Finance Department, your bad credit auto loan in Illinois and Indiana and car lease resource. We're eager to provide financing for your new car, or we can assist in used car financing. Check out our online car loan calculator for an instant car loan rate. Then, proceed to our online finance application.
We are a car dealership that works with and accepts bad credit. We work with all types of credit, from good to bad you can qualify for an auto loan. No credit, no problem! We will work with you to secure a no credit car loan if your situation demands it. 
Don't let a bad credit score. poor credit history, or bankruptcy prevent you from auto financing the car you desire. Financing a vehicle with bad credit isn't impossible! Even if you are a first time buyer we have multiple programs that will help you buy are new or used car on your budget. For instance, we have a Fresh Start Car Program that gives you the fresh start you need to own a new car! We understand that buying a car with cash or a big down payment might not be the best option for you which is why our bad credit car dealership uses an auto loan finance network of relationships that they've built over the years to help those who have poor credit get a second chance. 
Our Finance Department has built these long lasting and strong relationships and is committed to finding you the perfect car loan company to suit your car finance needs. So when you are searching for the "best car dealers for bankruptcies near me" you can count on our Castle team to get you there.
Low interest car loans are available for customers with existing loans. We can help you refinance your car loan or adjust the term of the contract. You're just a step away from approved car financing! You can easily apply for an auto loan and we will help you the rest of the way.